Confidently go from idea to launch in hours, not days.
Let's make your dream into reality
** Don't worry, we won't spam you!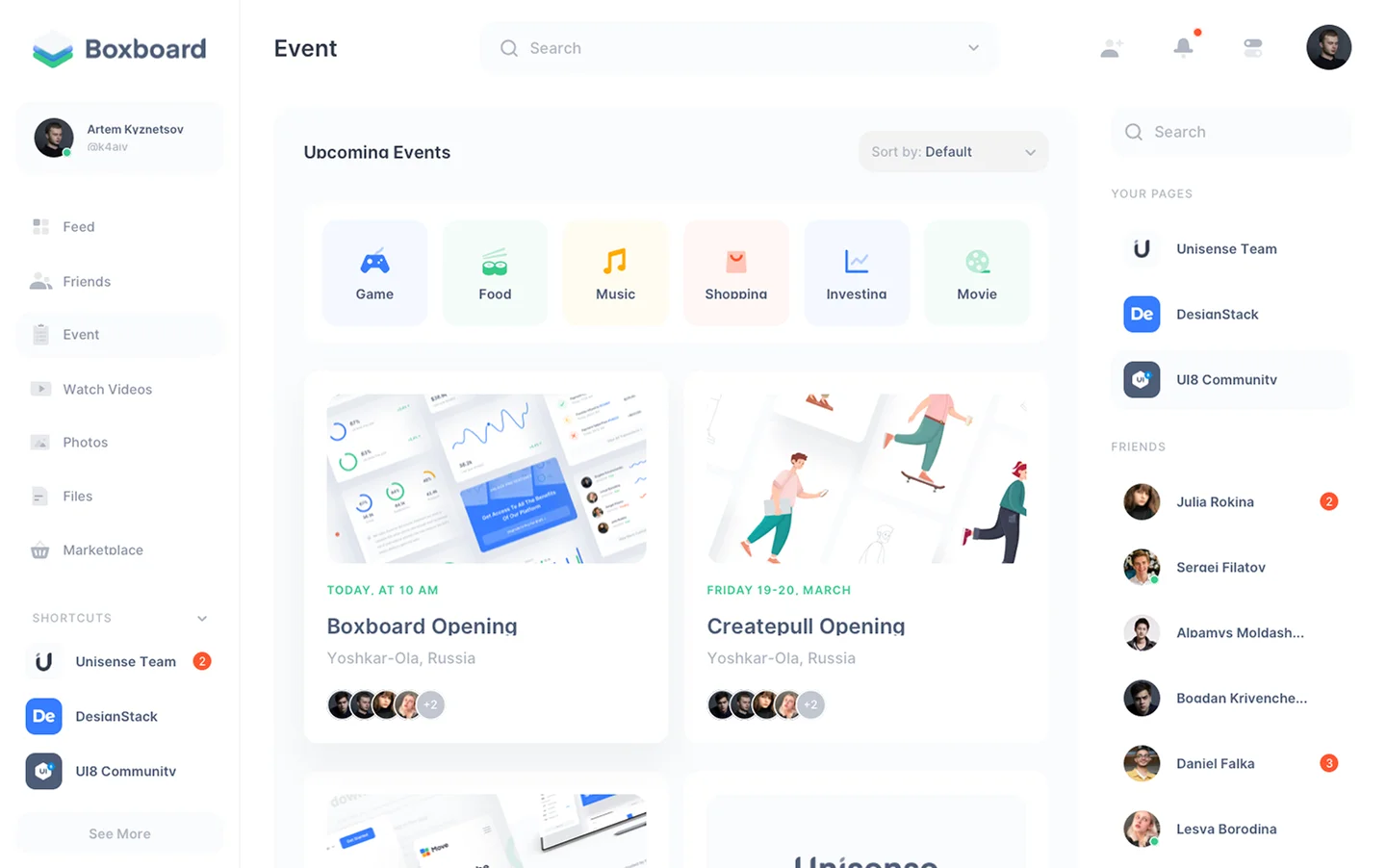 A team to manage your business and work .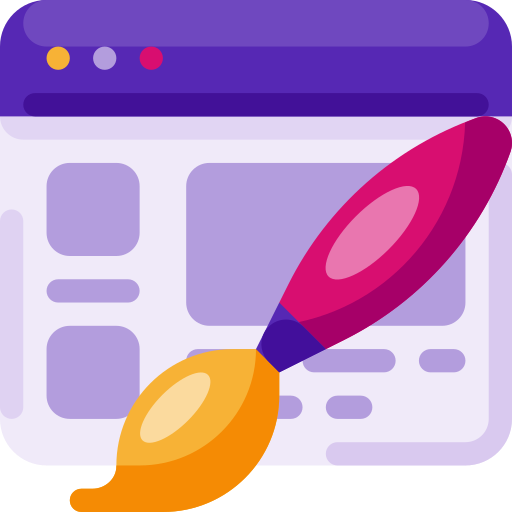 Best website design and appearance with a host of state-of-the-art design services.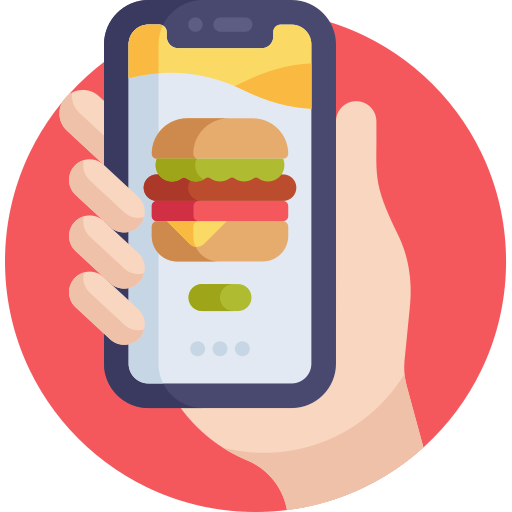 We provide application design and implementation services according to your need.
Our ecommerce solution has all basic features required to run a successful online selling business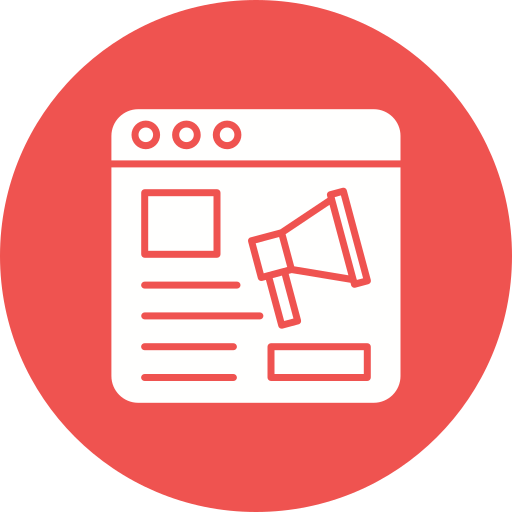 We also offer Online News Portal and Other Media Solutions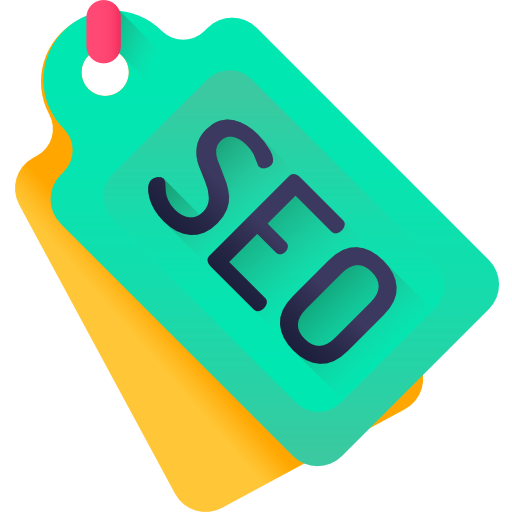 Search Engine Optimization
SEO Service lets you score over your competitors and come as top priority in search results.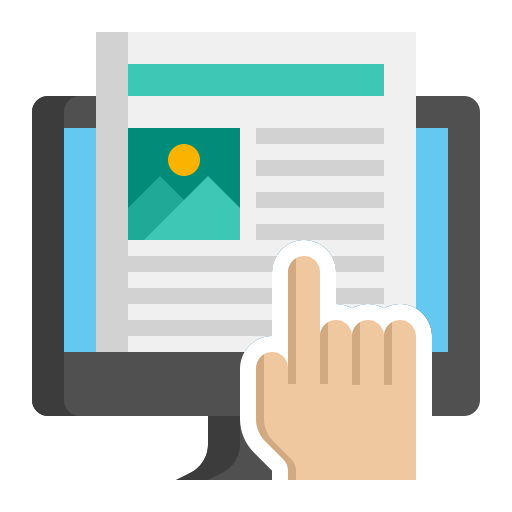 A web portal has the power to draw a common group of people together e.g: Job Portal and Community Portal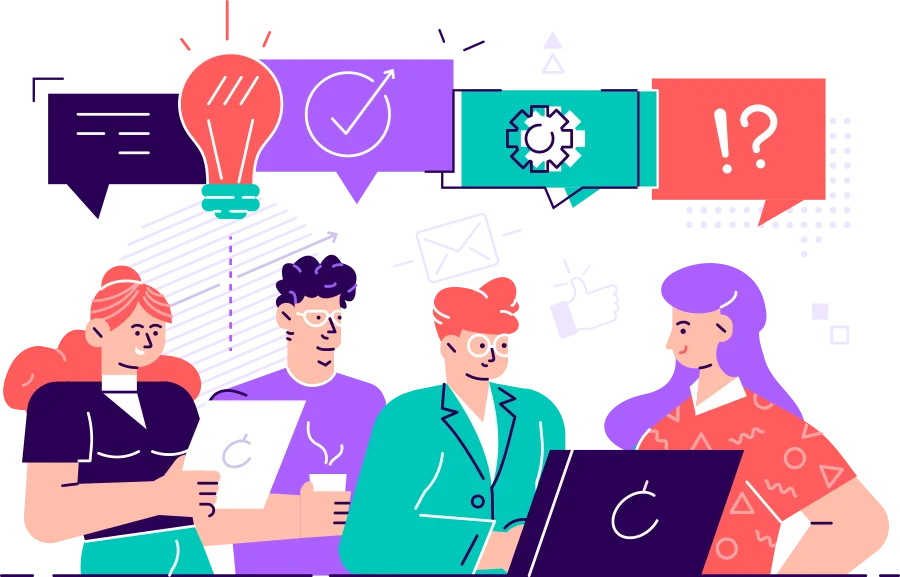 SEO Service lets you score over your competitors and come as a top priority in search results to boost your presence.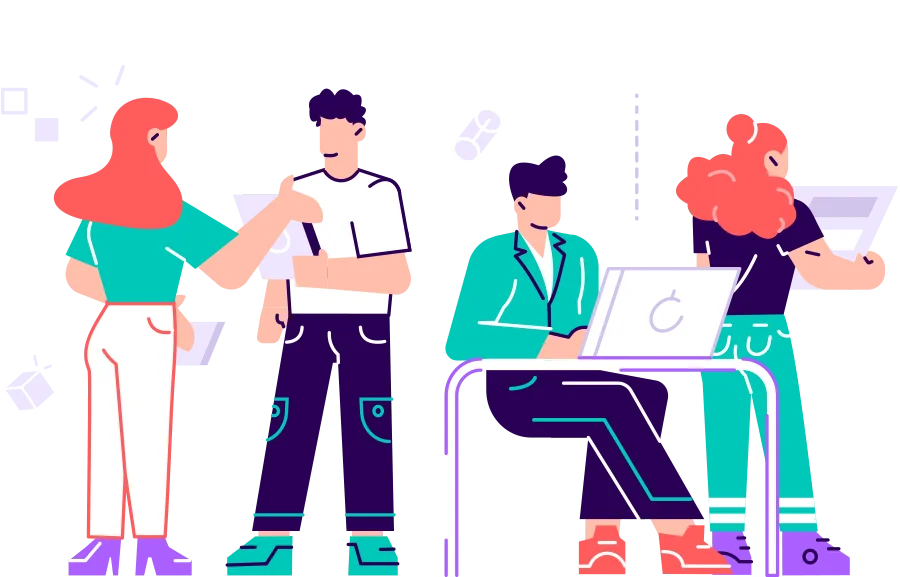 We provide the best services in social media marketing like Instagram Followers, Facebook Followers, Twitter Followers.   
Get our Domain & Fast blazing Web Hosting services at the cheapest prices in a minute without kind any load.
We build and transform businesses strategy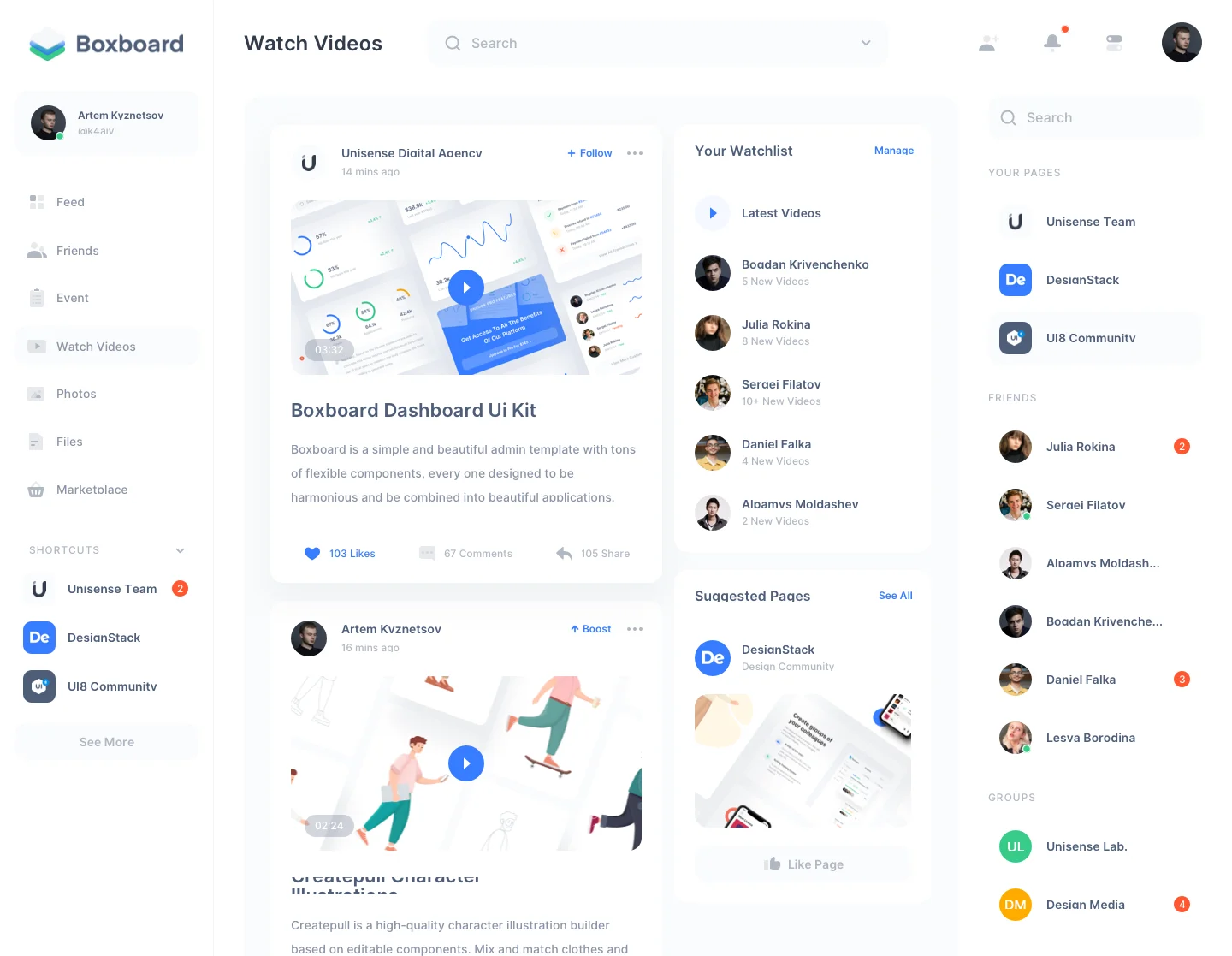 Let's build SAAS Applications
With our end-to-end approach to SaaS development services, we implement all the required components for a successful SaaS solution: mobile apps, web apps, cloud hosting, APIs and efficient data storage. Our SaaS development team follows modern software development practices to deliver SaaS products as quickly as possible while ensuring the security and quality of the product. 
Web Application Development
Our Agile experts can create bespoke applications, platforms, and products to meet the requirements of your business or new venture.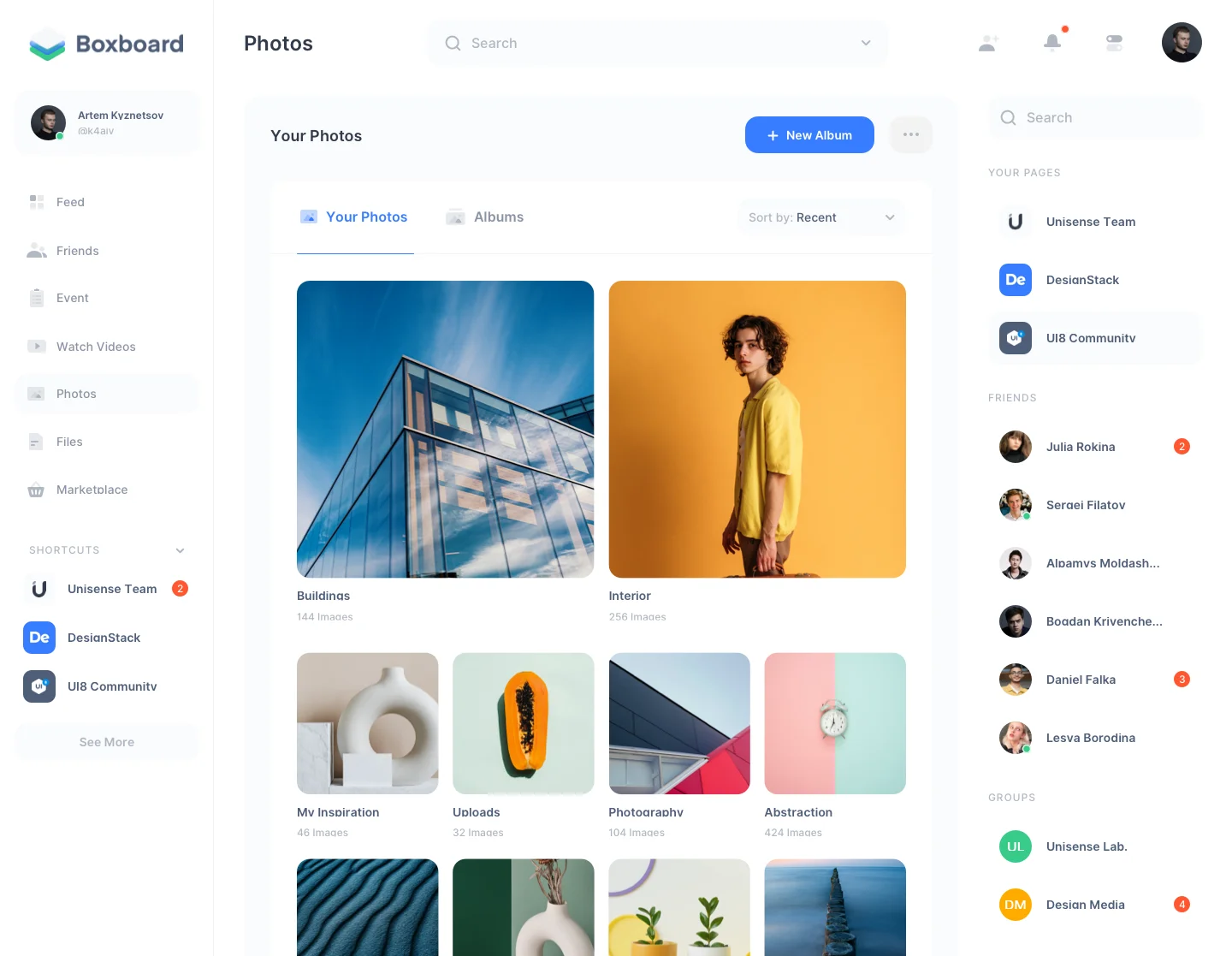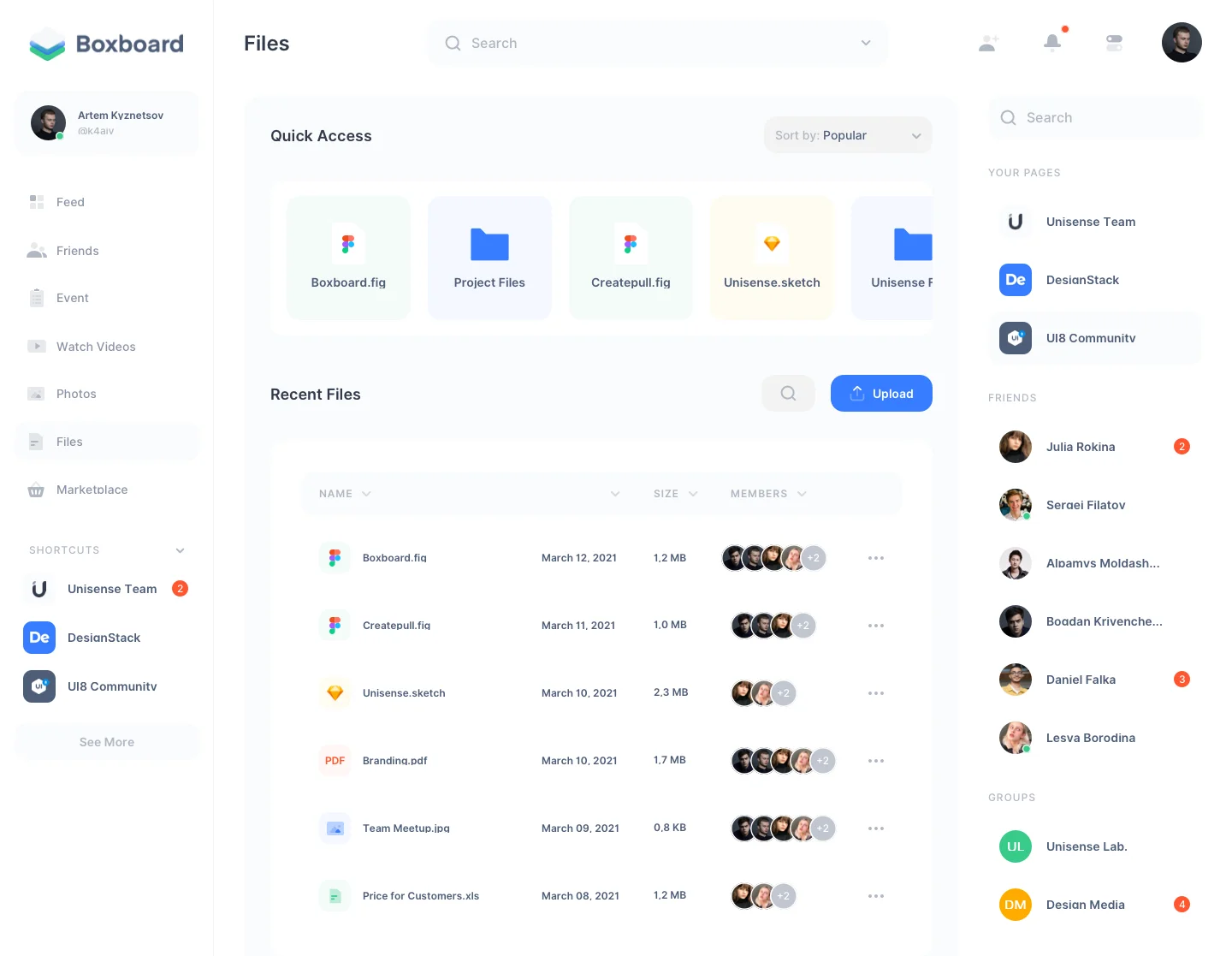 Business Application & Software Development Services
Here is just a small selection of services that we have to offer here:
Databases
CRM & ERP Systems
Customer Portal Software
Operational Systems
Application Support & Maintenance
Join our online session to learn web design, App development and social media marketing. 
Fully packed product with all features for great products